Gesher Primary School – London, UK
A lack of provision in the Jewish school system for children with mild to moderate special needs and autism has resulted in many parents being forced to make a choice between their child's learning and wellbeing or their Jewish education.
In response to this clear need, the independent Jewish primary special school Gesher opened in North London in 2017. It provides a happy, meaningful and functional specialist learning environment for children with special educational needs. This includes language, communication and social pragmatic difficulties, as well as an expertise in autism spectrum challenges.
The Wohl Legacy has supported the school since its inception, advising on the business model and providing seed-funding. Within seven months of opening, Gesher achieved an Ofsted Outstanding in every single area. In addition to its direct education and support, the school runs practical workshops for families to help them better understand their child's needs, in the hope of building happy and healthy relationships.
Within two years of opening, Gesher staff have delivered training and talks to over 20 schools, with a view to transforming the way children with special needs are educated with the UK.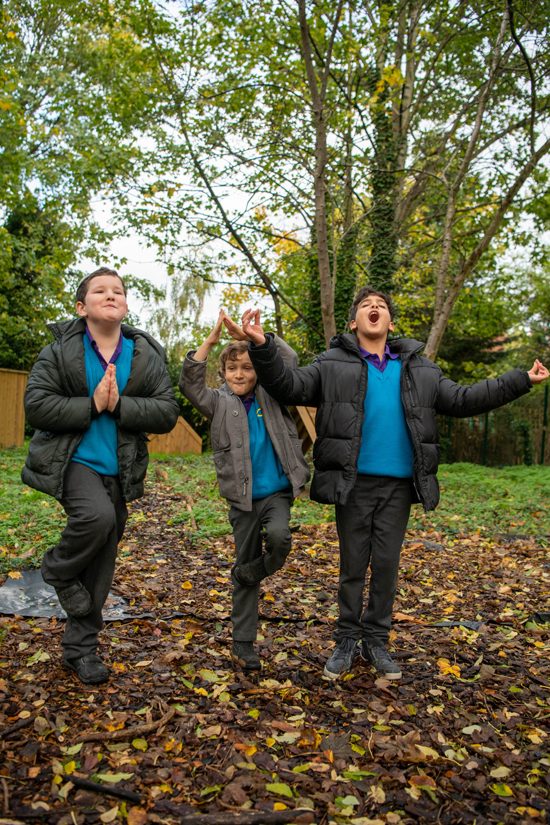 Gesher prioritises children's well-being with a variety of different activities including mindfulness, yoga and outdoor learning