TODAY
The Wohl Legacy invests in and partners with numerous organisations and communities in the fields of Medical Advancement, Care and Welfare, Jewish and Communal Life, Jewish Education, and Pathways to Employment, working with these organisations to ensure lasting change.
Our partners may be those on the ground acting to make change happen or thought and learning partners who share a common vision.
Facilitating relationships between organisations, key funders and interested parties is an integral part of the Wohl approach; we seek the best possible outcomes to the challenges that communities face, to enable them to grow and thrive.
With the philanthropic vision of Maurice and Vivienne Wohl underpinning our direction, a key requirement in our grant-making process is that projects Wohl supports with their establishment or growth, are sustainable and aspire to life-changing outcomes.
What We Do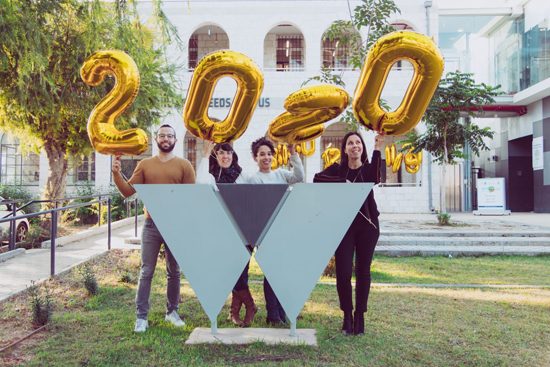 Appleseed's Academy in Ramla, Israel. A social technological campus with a tech hub for young entrepreneurs, including training facilities, shared workspace and workshops. Opened in 2018, a project supported by the Wohl Legacy