MEDICAL ADVANCEMENT
With new medical challenges calling for innovative and different approaches, the Wohl Legacy seeks to invest in ambitious projects which could have a significant impact in the world of healthcare.
Wohl's recent projects in translational medical research in Israel, at The Hadassah Medical Organisation and the Sheba Medical Centre, have led the way in the development of new medications and technologies to improve and save lives.
In their lifetime, Maurice and Vivienne Wohl's commitment to medical research was equally forward thinking, with their philanthropy resulting in the establishment of pioneering facilities, at the forefront of medical science.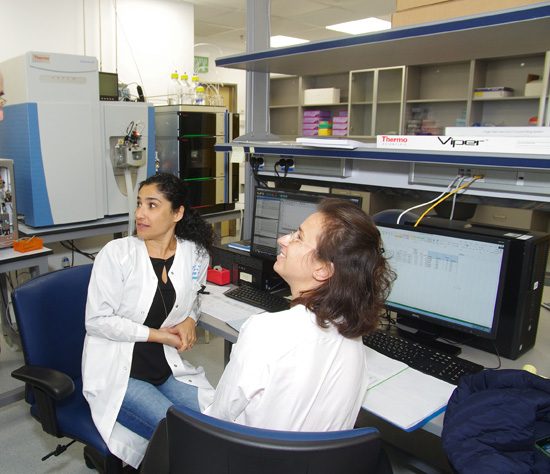 Wohl Institutes for Translational Medicine at the Sheba Medical Centre, researching cures for global clinical needs