CARE & WELFARE
It is important to support those in need, either quietly or publicly as the situation demands, to live life with dignity.
The Wohl Legacy builds, supports and grows organisations and projects that are critical to the delivery of high calibre care and welfare services.
All our grant-making choices are applied within the landscape of the Jewish community's evolving needs.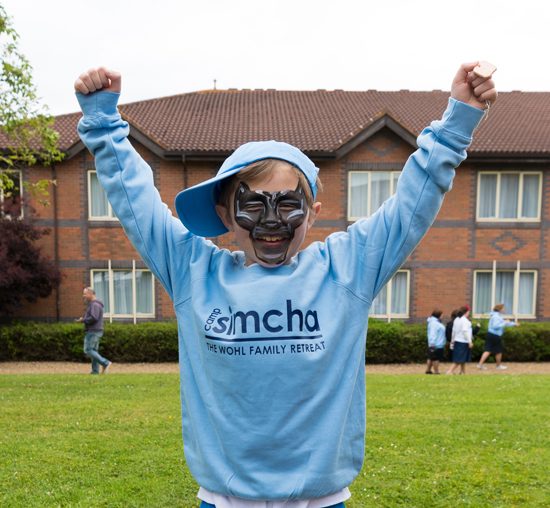 The Camp Simcha Wohl Family Retreat, enables seriously sick children and their whole family to experience an annual family holiday