7th October 2023 – ISRAEL
The Wohl Legacy, trustees and staff are deeply shocked and heart broken by the unprecedented terror attack in Israel on Shabbat and at the end of the Succot holidays.
We stand with all our colleagues, grantees, family and friends in Israel. With them we mourn the loss of life. Our prayers are for the safety and well-being of all Israel's citizens, for those that are suffering, and those that have been injured or taken hostage. Our hearts are with them all.
As always in its darkest days, Israel's grassroots energy has been mobilised; reflecting the cracks in the dark where the light shines through. We salute our grantees and organisations across the country who are providing care and support at this time and thank all those who work every day to strengthen and support Israeli society.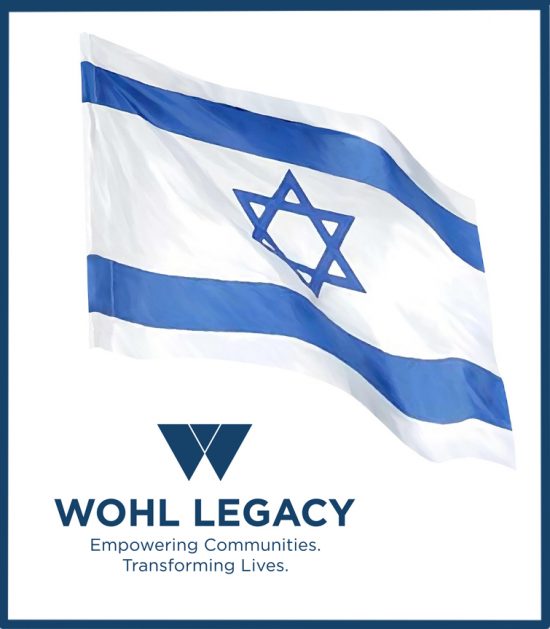 The Wohl Legacy salute our grantees and organisations across the country at this time