JDC – Israel
A society is only as strong as the sum of its parts. JDC Israel, formed by the American Joint Jewish Distribution Committee (JDC), espouses this philosophy as it works to strengthen Israeli society, creating programmes to bring quality of life to vulnerable communities, along with a reduction in social and economic disparity.
Since 2008, the Wohl Legacy has funded key JDC Israel programmes, focused on strengthening the status of older members of society; helping at risk children and youth and their families, and breaking the cycle of poverty and social inequality through educational and employment initiatives.
JDC Israel works in close co-operation with the Israeli Government, within the model of designing and nurturing individual programmes, which if successful then become the responsibility of the Government.
Each programme is created to play its part in the bigger picture of triggering systemic change throughout the country.
Examples of initiatives which the Wohl Legacy's funding has facilitated include the Yated national scheme, which works to stabilise and reunite broken families via counselling, mediation and employment support. Another example is a training and skills programme to enable people over the age of 45, who lose their jobs, to find suitable alternative employment.
The Wohl Legacy's committed and continued relationship with Joint Israel has given the organisation the scope to conceive of and implement a long-term, strategic and broad range of programmes, designed to have a system-wide impact on the very large scale social challenges which Israel is trying to address.
In 2012, the JDC produced a short film in tribute to Maurice Wohl's philanthropic journey.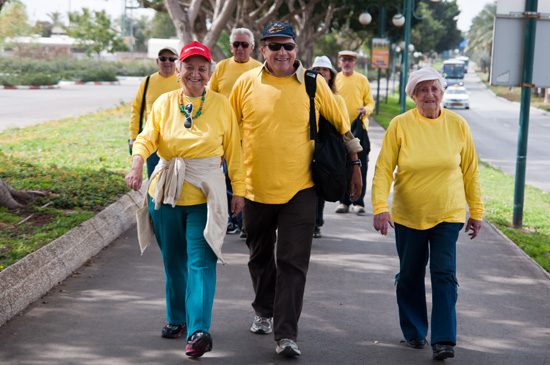 JDC Israel works among populations regardless of religious, national or political identity. Wohl has helped to fund numerous programmes with them since 2008