Weizmann Institute of Science – Israel
Investment in medical research is crucial if scientists are to continue making breakthroughs in the prevention and treatment of disease.
Current thinking is that the future of modern medicine lies in using data from a patient's DNA sequence and cell composition to suggest personalised, targeted treatment for the best possible outcome. This approach also opens the way to understanding patients' predispositions to disease, with resulting preventative treatments.
The Weizmann Institute of Science in Rehovot, Israel, is one of the world's leading multi-disciplinary research institutions, constantly pushing the boundaries of science for the benefit of humanity.
Keen to support Weizmann in pushing these boundaries, the Wohl Legacy initially funded the Maurice and Vivienne Wohl Biology Endowment in 2011, an annual grant for research scientists involved in the advancement of medicine, with a particular focus on cancer treatments.
In 2013, the Maurice and Vivienne Wohl Institute for Drug Discovery was established, forming one of the four principal pillars of the Israel National Centre for Personalised Medicine.
Visit the Maurice and Vivienne Wohl Institute for Drug Discovery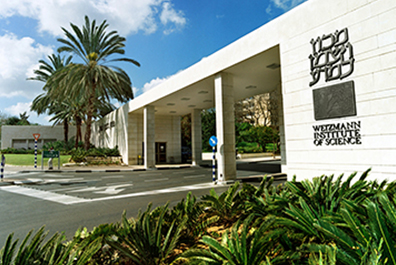 The Maurice and Vivienne Wohl Institute for Drug Discovery unit serves Israeli researchers from universities, research institutes and biopharmaceutical companies