Haztola North West – UK
It says in the Talmud: 'One who saves a single life is considered to have saved an entire world'.
Hatzola's life-saving role as the Jewish community's emergency medical response service is responsible for saving countless lives.
Operating in the North West London area, Hatzola North West runs 24 hours a day, 365 days a year, with a swift response service provided by 52 fully qualified medics and paramedic volunteer responders, all of whom have undergone and continue to receive intensive training.
With a 'response to scene' time of just minutes, they are equipped with comprehensive Basic Life Support kits, including resuscitation equipment, oxygen and defibrillators.
Maurice and Vivienne Wohl first became involved with Hatzola North West when they agreed to fund the organisation's first ever radio system. Over the next 4 decades, together with the Latchman Family Charitable Trust, they have gone on to provide funding for Hatzola North West's fleet of five ambulances and two fast response units.
Most recently, the Wohl Legacy has provided a grant to cover the cost of replacing its two oldest ambulances, so that this vital community service can continue to do what it does best.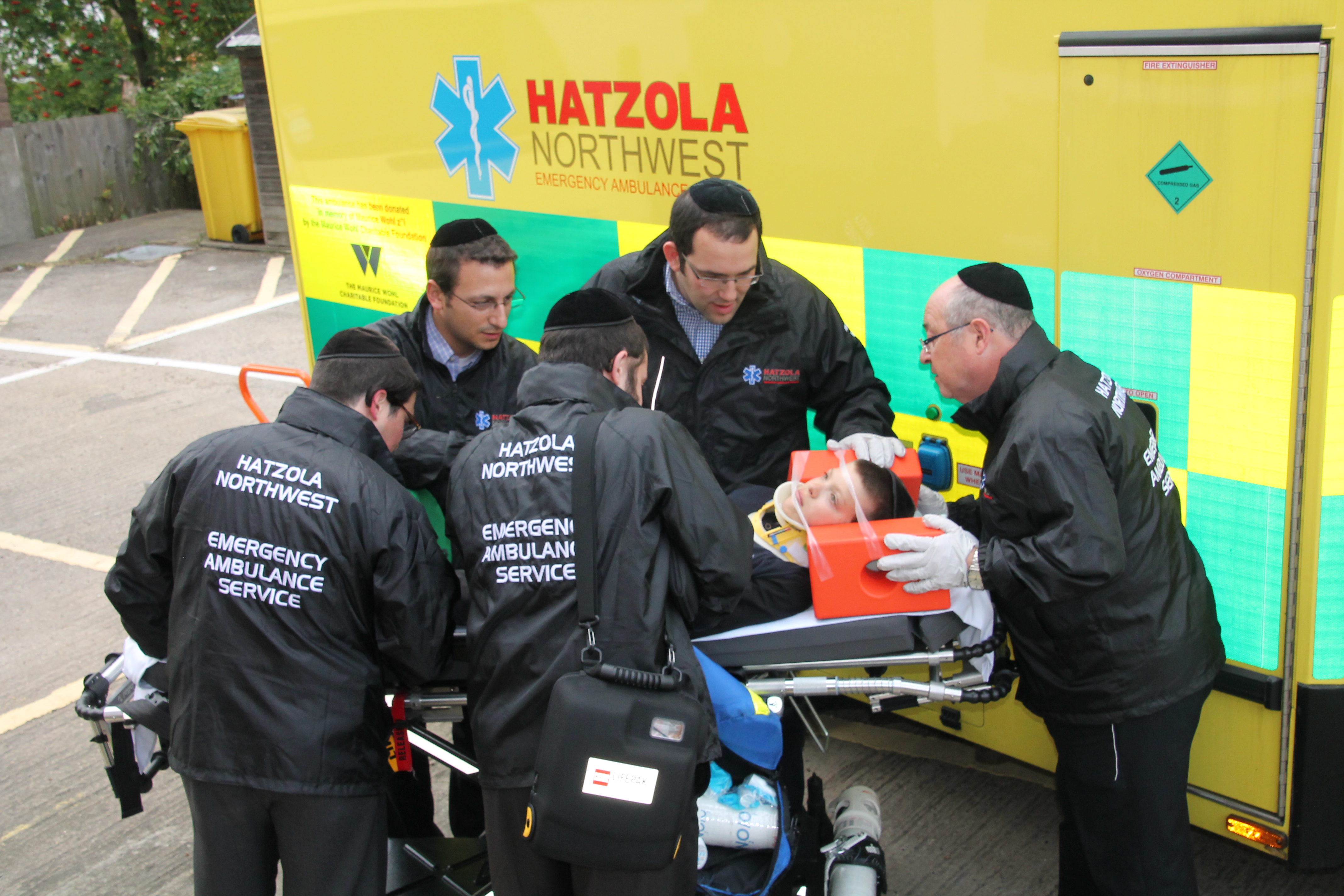 For the past 4 decades, The Wohl Legacy, together with the Latchman Family Charitable Trust, have provided Hatzola North West with vehicles, enabling them to save lives, whenever possible