World Jewish Relief – Ukraine
At the beginning of the last decade Ukraine had the fifth largest Jewish community in the world, with an estimated 29 per cent of its population living in poverty.
In 2011 World Jewish Relief, the American Joint Distribution Committee (JDC) and the Wohl Legacy came together to spearhead the Wohl Livelihood Development Programme, a ground-breaking initiative to reduce the number of Jewish families and individuals living below the poverty line.
The Wohl Legacy seeded this project, beginning in three Eastern Ukrainian cities, with the hope of securing the long-term future of these Jewish communities by removing barriers to work and reducing their dependence on welfare services. This was facilitated through the establishment of job centres within or adjacent to Jewish community centres; vocational and on-the-job training programmes and the provision of childcare facilities enabling parents, particularly single mothers, to return to work.
Given the success of the pilot, WJR has continued to roll out independently of the Wohl Legacy, growing to 17 programmes across 15 locations in Eastern Europe, reaching 61,786 disadvantaged members of the community since 2015.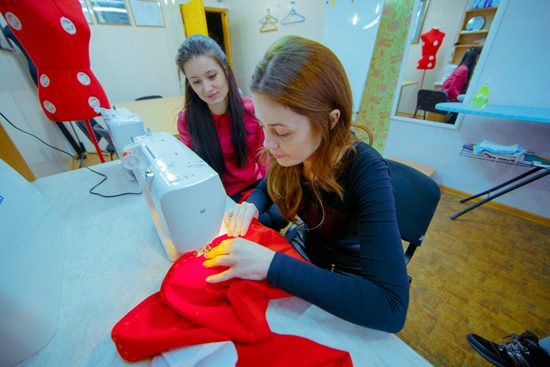 WJR graduate on one of the vocational training courses